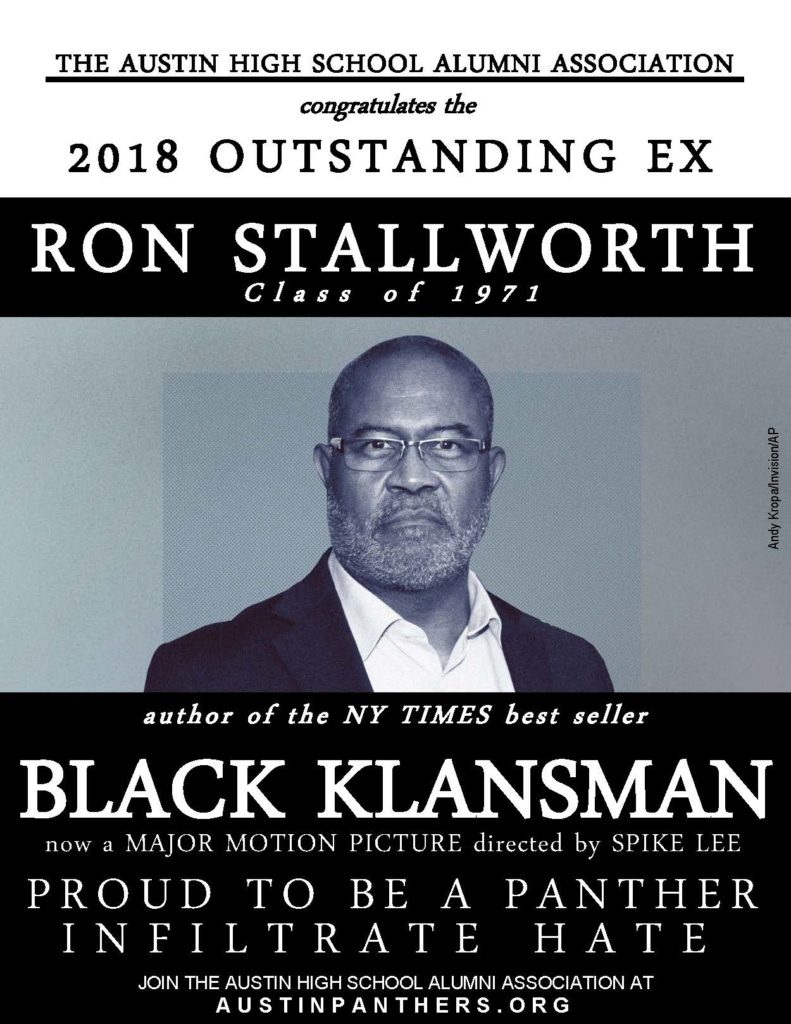 Thank you to everyone who purchased tickets to our SOLD OUT event!!!  We look forward to seeing you tonight!!!
In the interest of our Honoree enjoying tonight's dinner, The Alumni Association asks that anyone attending please wait until tomorrow's Alumni Reception to request any book signings.
The Alumni Reception will be held tomorrow immediately following the Pep Rally at 3 p.m.  Location for the Alumni Reception will be announced during the Pep Rally.
GO PANTHERS!!!